About the project 
The Rooftop Box configuration is Fotokite's flagship configuration, enabling elevated situational awareness immediately and completely hands-free. Designed for integration into SUV and heavy apparatus vehicle classes, the Rooftop Sigma configuration deploys with the single push of a button.
Scope
Design, develop, and test a Rooftop Box for the Sigma System.
Challenges
- Integration with existing Electrical and Software systems
- 5 seconds opening/closing time
- Emergency manual open/close function
- Safe for highway driving speeds and conditions
- Functional in harshest environmental conditions (High wind, -20°C/+50°C, Rain, Snow)
- Low maintenance requirements 
Deliverables
- Full integration with Fotokite Live App
- Updated App UX design to reflect specific Rooftop Box operation requirements
- The doors are opened using a simple four-bar linkage mechanism. 
- The linkage is driven by an elevator platform onto which the Sigma System is mounted. 
- Single BLDC motor is used in the drive-train.
- Firefighters use Several POC prototypes.
- US and international patents 
(link)
- iF Design World - Gold Award 2021 Category: Product (
link
)
Alpha and First Gen prototypes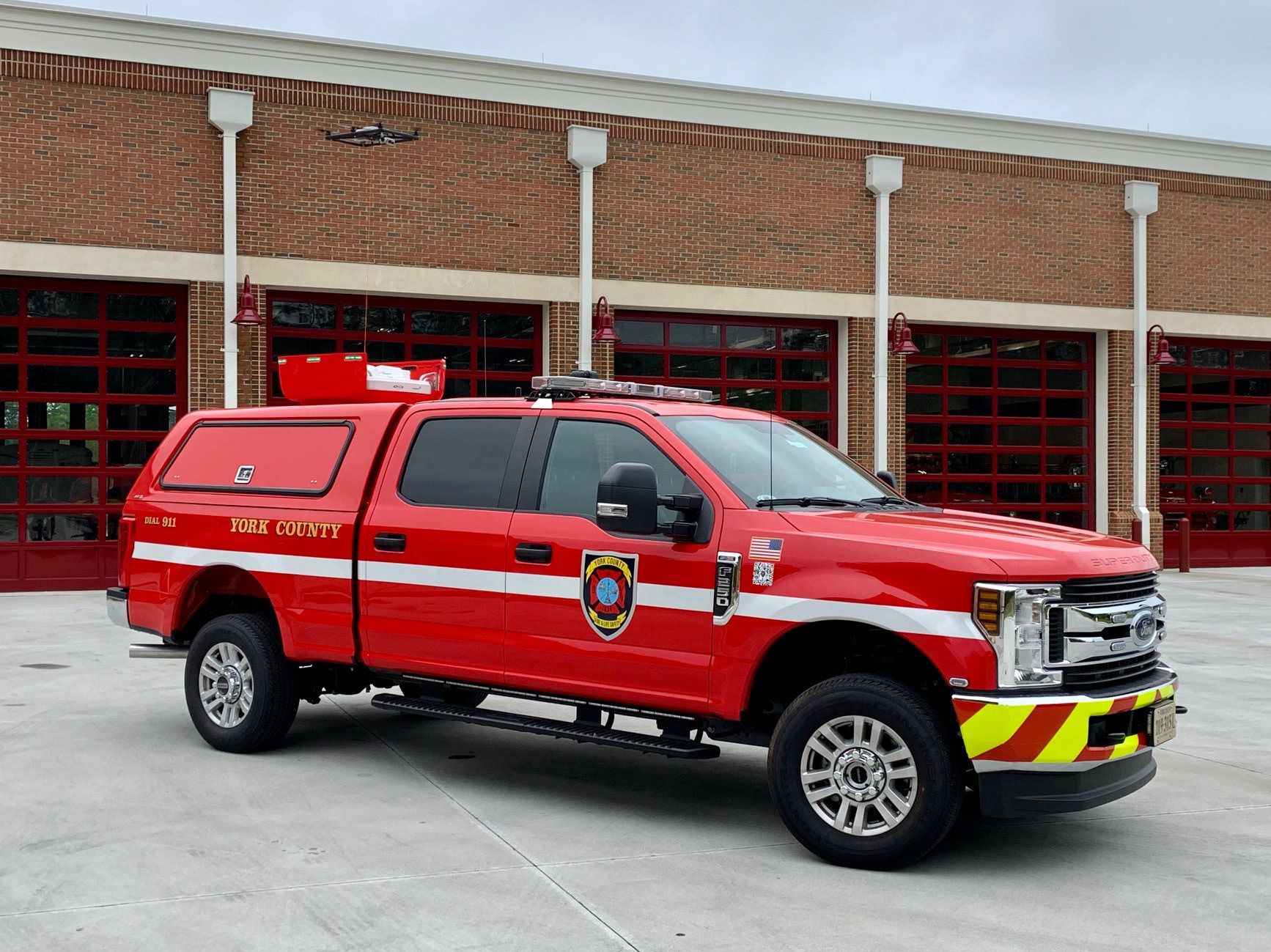 Fotokite Rooftop Box - V3.0